Welcome! We sell plastic (acrylic & resin), metal, wood and gemstone dice sets for Dungeons and Dragons and other TTRPG systems! With hundreds of dice sets in a variety of colors and styles as well as a few dice accessories (like our US-manufactured D&D Condition Rings), so we have something for even the biggest or most discerning dice goblin/player.

No BOGO, FOMO or permanent sales on inflated prices -- just everyday low prices and transparent labeling of our SKUs/vendors and suppliers is our promise to you! Also a goose. We have a goose. Join the fight against Big Die™.
Located in Syracuse, NY. We ship quickly and put doing the right thing over short-term profits. Check out our
Reviews on Etsy
.
We work hard to have best prices. So you can get twice the honkin' dice for the same price!

We sell Chessex, Q Workshop, HD, Yusun, Udixi, Bescon and more! We're sure to have something new for even the biggest dice goblins.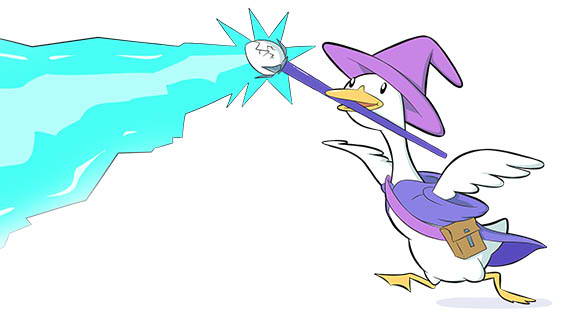 Occasional product updates and happenings at Viridian
Regular dice giveaways, updates and D&D content.
Dice glamour & occasional giveaways

Chance Encounter:
An older gentleman in a simple green cloak is ahead. His face heavily obscured by his hood. As you pass by, he begins speaking: "Adventurer, have you been looking for a place to pick up cheap magic items or adventuring gear? I ask because we've been looking for new customers at our shop and you seem to fit the bill. Stop by after dark; we are just outside town across that bridge and into the forest." He points, but the heavy mist obscures your vision, and you see no bridge or forest. He watches you struggle to see, but undeterred, he continues: "It's there... Just turn left when the path splits and look for a simple wooden building with a sign that creaks in the wind—and in this part of the wood, it's always windy. Knock twice, wait, and then knock again. We'd be pleased to exchange items, if you've got the coin... or some secrets."
Are you three geese in a trenchcoat? Are you Loot Goose 2.0?
Despite our connection to Loot Goose, we are not THE Loot Goose. We are merely A Loot Goose. Also, Yes.