What is Viridian Dice? 🎲 An online dice and D&D accessory shop.
What kind(s) of dice? We have over 1,000 unique dice sets ranging from plastic and metal sets to exotic materials like silicone, wood, gemstone and more 🎲
Where are you located? 🍊 Syracuse, NY 🍊
Where do you ship to? Everywhere 🌎🌚
Are you related to Voltage Video Games? YES! We are their sister company
Does Viridian have a physical location? Nope! We are an online-only shop.
Are your dice prices any good? YES! Just like Voltage⚡, we pride ourselves on aggressive pricing and would love your support/word of mouth! Take a look!
Will I get my dice fast since you are nearby? So fast (~2 Business days for CNY).


Our RGC 2023 Exclusive Dice Set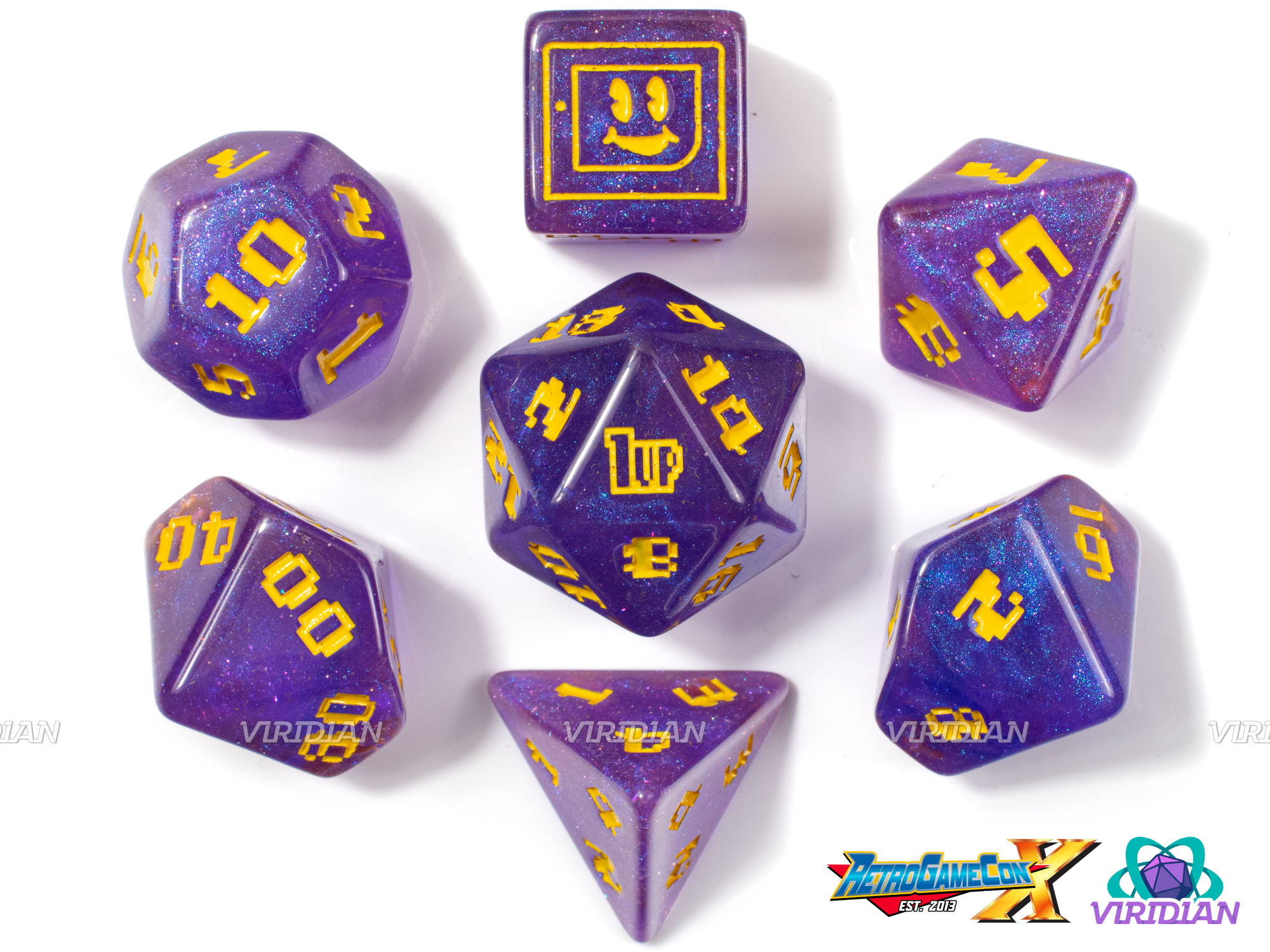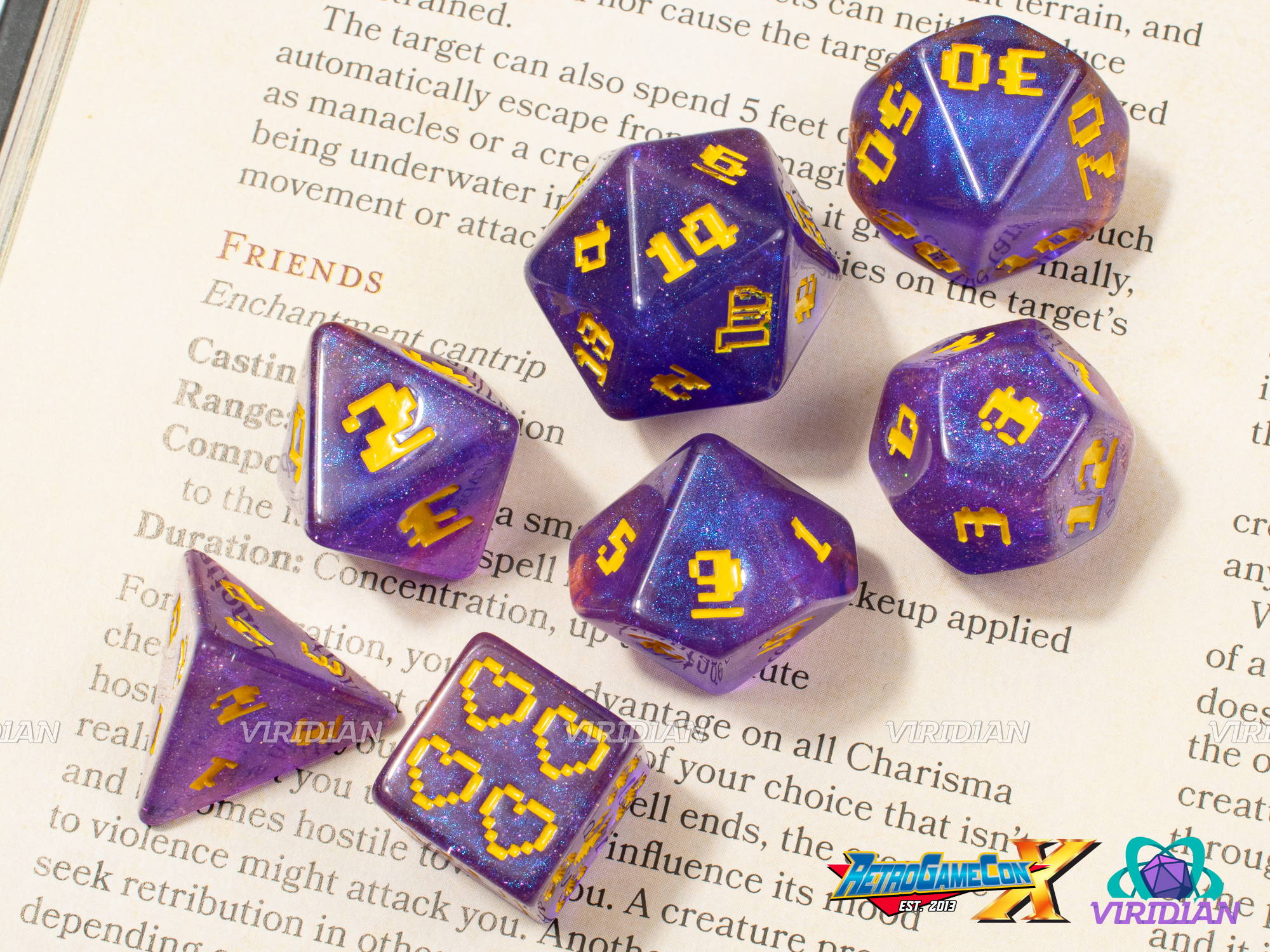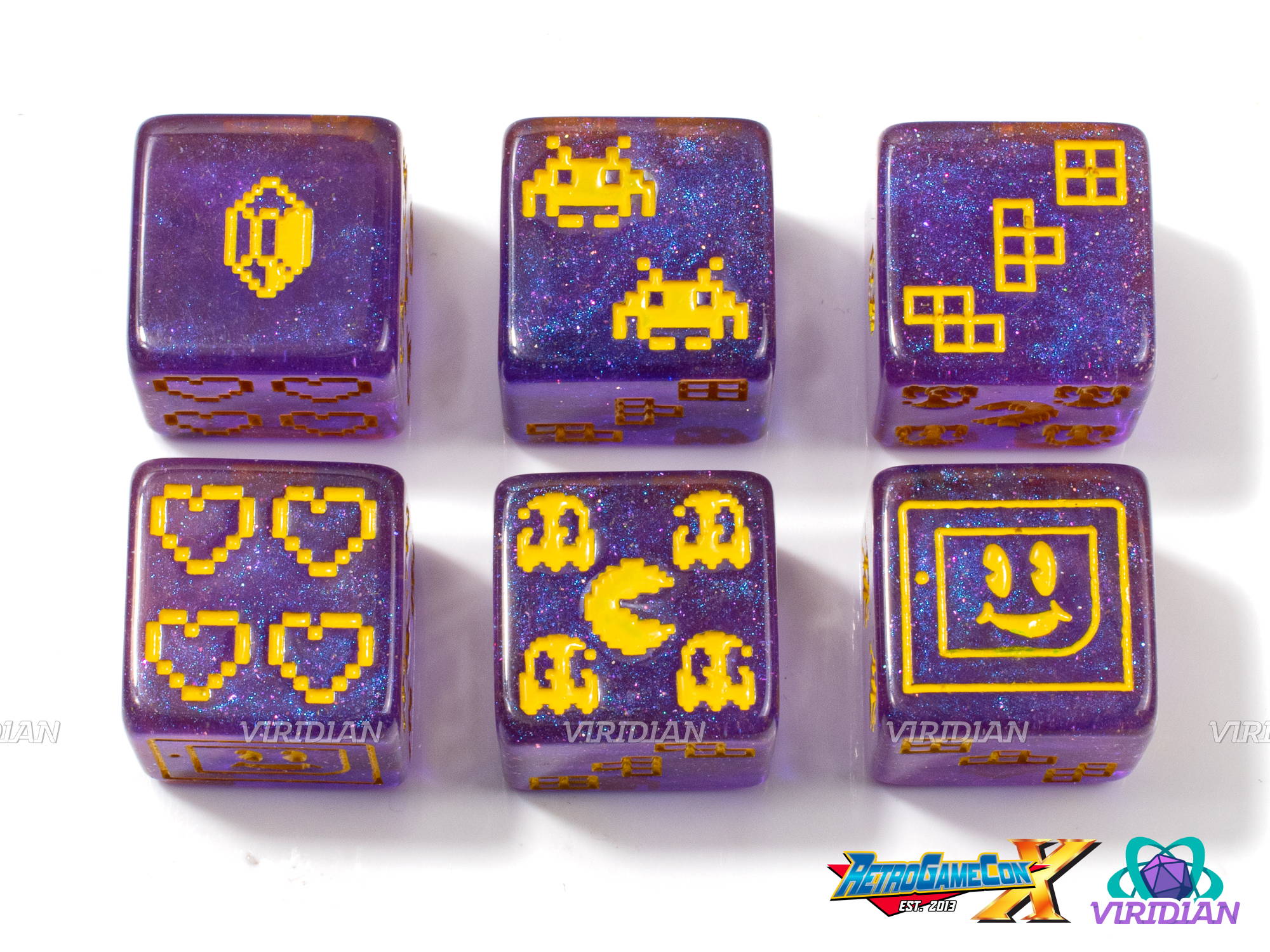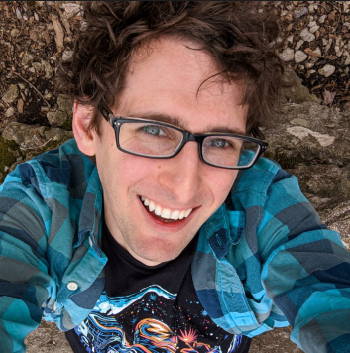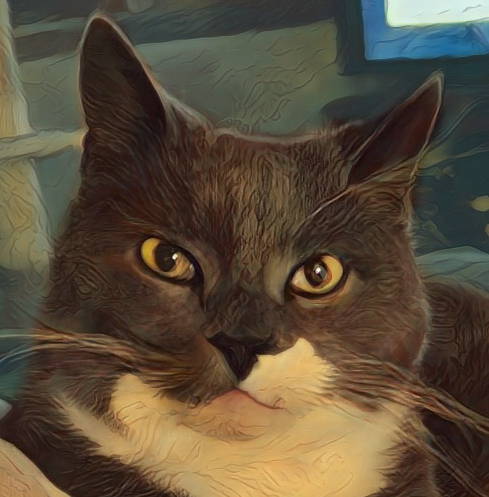 🎲 Fund Tux's Snackies... With Dice! 🎲
Thanks to the whole RetroGameCon 2023 team for allowing us to advertise at the convention and make a super cool set of convention dice.