Manufacturing in: United States (Syracuse, NY and Pittsfield, MA)
What We manufacture: condition rings, initiative trackers and a few other items.

Any items marked "Viridian Exclusive" are either made by us (3D printing in Syracuse NY, Injection Molding in Pittsfield MA). Except for exclusive dice, which are made for us by one of our other vendors (seen below). More about us.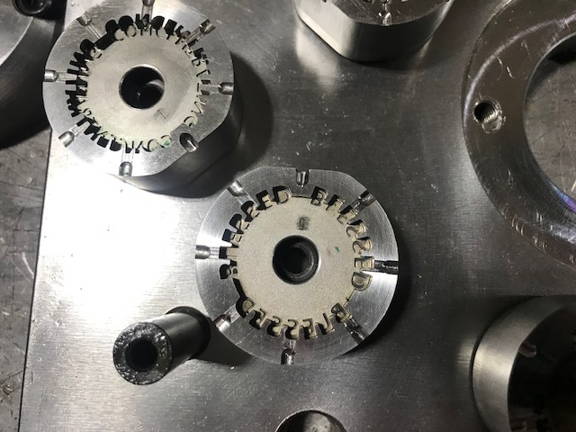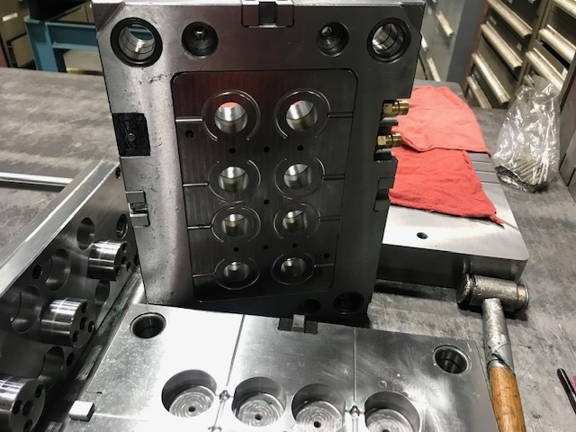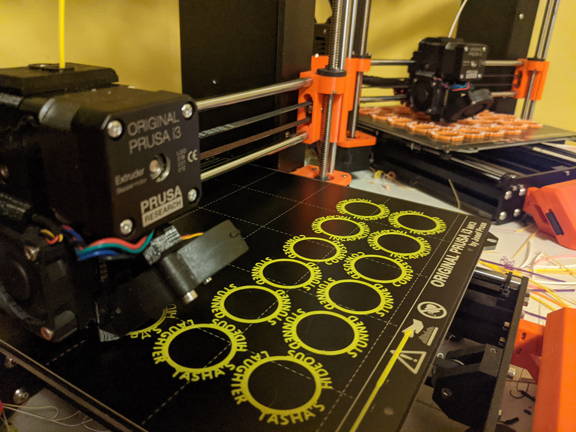 Are you a vendor whose interested in working with us? Shoot us an email (mike@viridiangaming.com) with a catalog and any relevant information/pricing/terms.