Manufacturing in: United States (Syracuse, NY and Pittsfield, MA)
What we manufacture: condition rings, initiative trackers and a few other items. See them here.

Any items marked "Viridian Exclusive" is either made by us (3D printing on-site in Syracuse NY) or Injection Molding by Hi-Tech Mold & Tool in Pittsfield MA. Except for exclusive dice, which are made for us by one of our other vendors (seen below). More about us.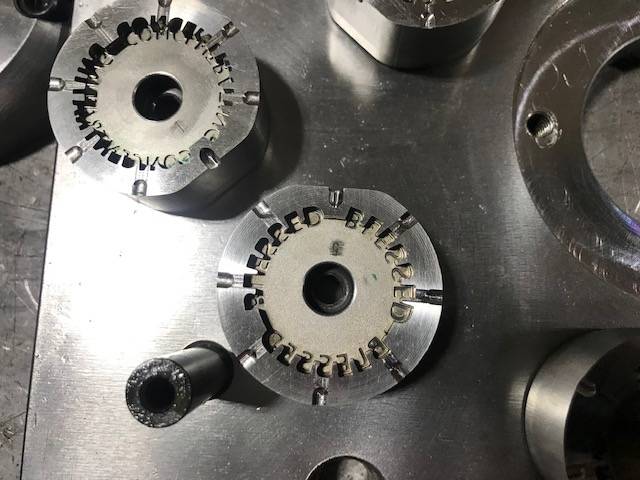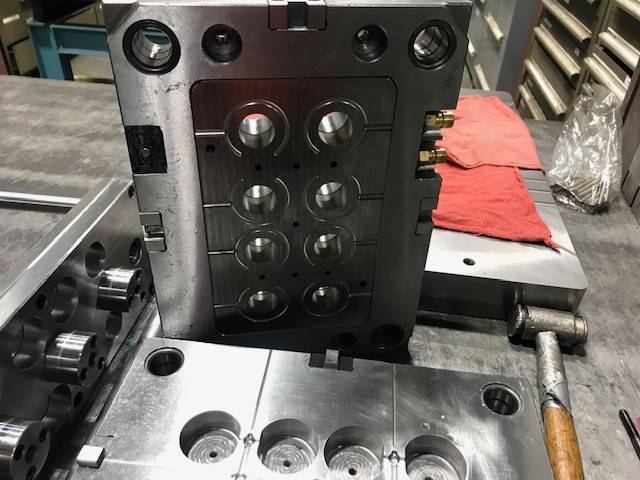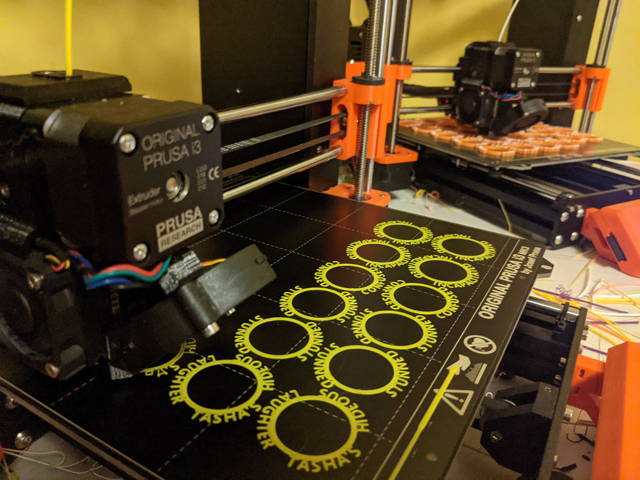 Are you a vendor whose interested in working with us? Shoot us an email (mike@viridiangaming.com) with a catalog and any relevant information/pricing/terms.